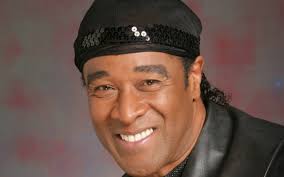 10:30am

Leon Patillo will kick of our anniversary celebration with a concert on Sunday Morning . Leon was the former lead singer for Santana, the latin rock band. He then went on to have a successful career in Contemporary Christian Music, signing with Word Records where he had a string of successful hits. Leon also had his own tv show called "Leon and Friends" on the TBN network and he was recently featured on Fox News. Don't miss this special concert.
3202 Pleasant Valley Blvd
June 12-14 6:30pm


Kevin & DeAnna Frost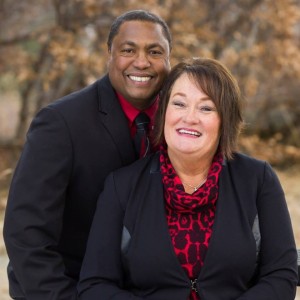 Sunday June 12 6:30pm through
Tuesday June 14th,6:30pm
DeAnna Lockwood Frost comes from a family of missionaries and she is president of Life Centre Ministries in CO. This past year she married Kevin Frost and together they head up a team of missionaries around the globe, sharing the gospel. This couple has a heart for ministry and you will be blessed by their inspired preaching and teaching. Join us Sunday night through Tuesday night at 6:30pm
3202 Pleasant Valley Blvd
Rockford, IL 61114
Phone 815-877:5300
James Moffett
St. John In Exile Drama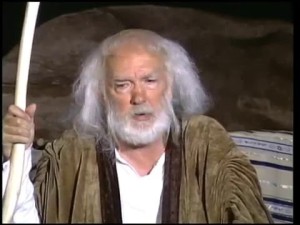 6:30-8:00pm

James Moffett will be with us on Wednesday night for a drama presentation of St. John in exile. James has served as a missionary to China, and currently pastors a church in Colorado. The stage will be set with scenery and props taking you back 2000 years in time when John was on the Isle of Patmos, where he received the book of Revelation.This one man drama has been seen by thousands and it will inspire you and you don't want to miss this special evening.
Please invite a friend and lets try and pack the place for this special event.


Grace Family Church
3202 Pleasant Valley Blvd
Rockford, IL 61114

Phone 815-877:5300