Welcome to GraceFamilyChurch.com
We are a Christ Centered Interdenominational
church, focused on fulfilling the great commission
and living out our faith in a world that desperately
needs God's love & grace.
Located in Rockford Illinois, Grace Family Church
is an Oasis of Grace in this world of confusion.
Come join us this week and experience the
presence of God, anointed worship and Christ
centered teaching that you will find relevant.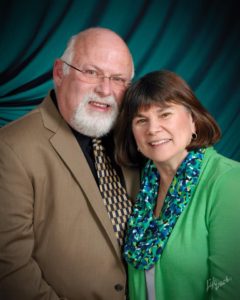 Grace Family Church
Pastor Keith & Cathy Manley
3202 Pleasant Valley Blvd.
Rockford, IL 61114
SUNDAY: Adult Sunday School Class: 9:30am Sunday Worship: 10:30am Children dismissed to Sunday School after worship