AWANA CLUB EVERY WEDNESDAY NIGHT
6:30pm

AWANA Currently On Summer Break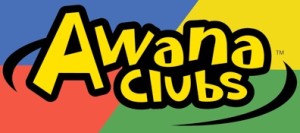 Because kids matter to God!
join us for fun, and excitement at AWANA club for boys and girls
We offer a fully integrated evangelism and discipleship program for ages 2-12 that actively involves parents, church leaders and mentors for the children. Each week the kids meet for a time of fun, bible study and activities in the gymnasium. At GFC we believe that kids matter to God and they do to us as well. We are a family church and AWANA clubs offers us the opportunity to reach out to the children of our city with an exciting Christ centered Bible Club.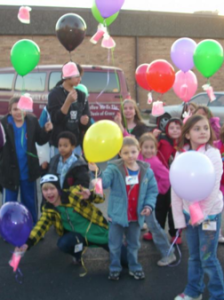 For more information about our AWANA club
call our church office at
815-877-5300
Wednesday
6:30 – 8:00pm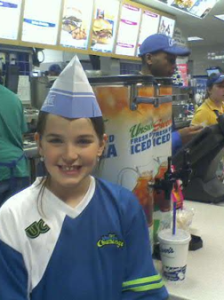 Join us for a fun filled,action packed, life changing evening at
AWANA
Club.